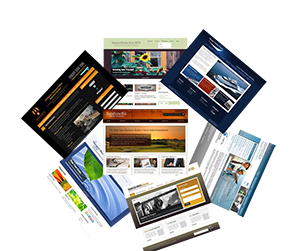 Here at Suplada we are very proud of our work. We have over 50 clients at the moment enjoying custom built websites of all sorts. Here are some of our favorite examples. Each of these websites showcases a differrent focus for us. Whether that was increasing viewership, increasing conversion, or streamlining the site to help customers access the information they wanted, we set out to show these online viewers how it is done.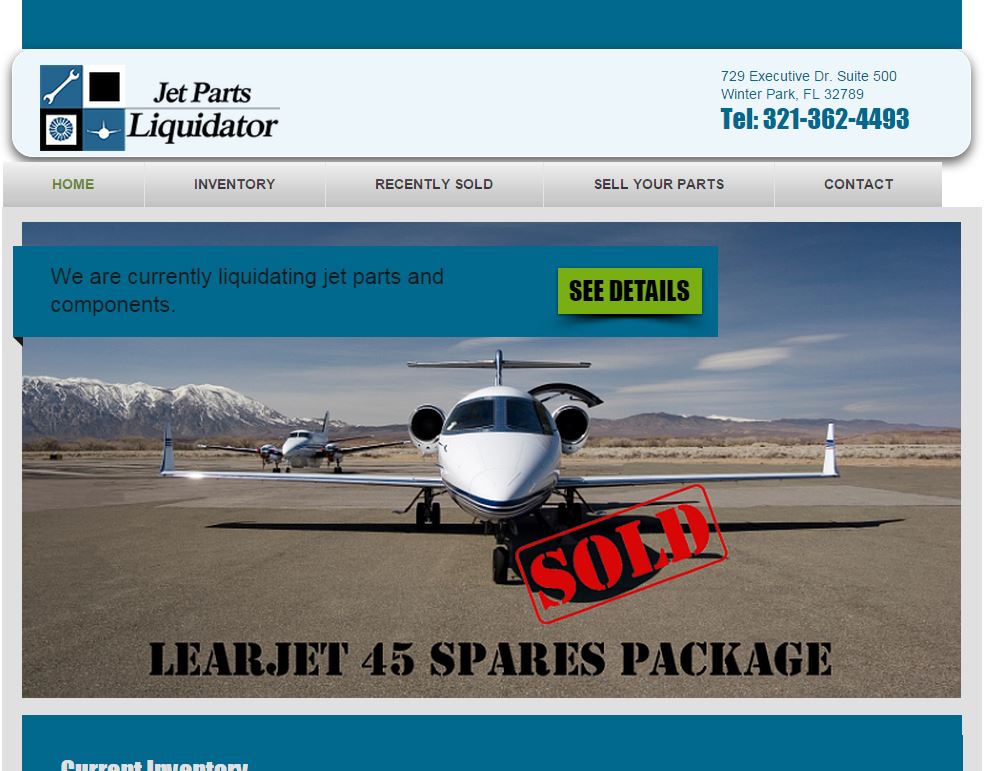 Jet Parts Liquidator is an example of one of our professional sites. This is a Wix website managed and developed by Suplada's web team. This site showcases the capabilities for the sale and consignent of jet parts. The user is invited to explore the services as well as specific parts for sale. Please contact us if we can help you with your upcoming project!
The GiveJet web property is an example of one of our site builds that showcases a service industry. The goal is to display the benefits of a jet charter service. We built the site around this goal. Our main targets with this site were to 1) Have a function and elegant dseign, 2) To make it easy for the user to contact the company, 3) To display the services provided in a quick and easy format.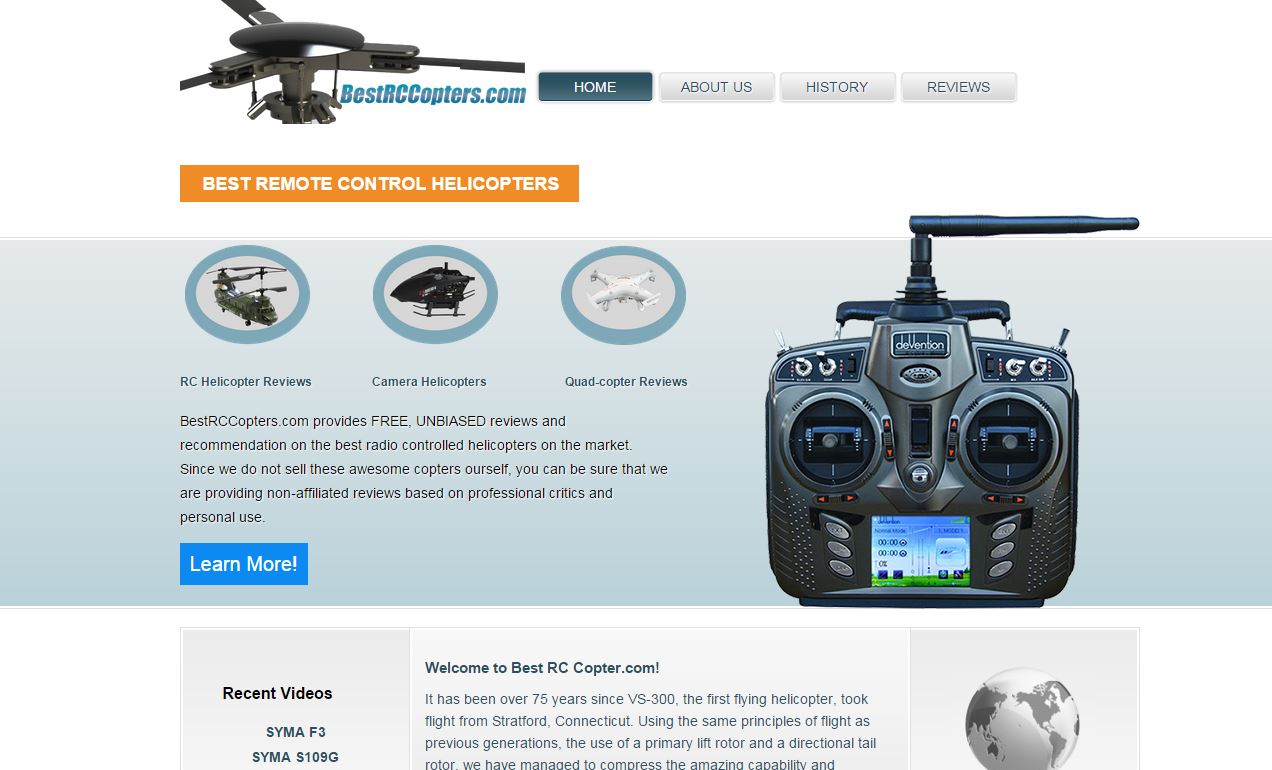 BestRCCopters.com is an example of our work with a blog/ecommerce website. The main goal with this website is to showcase the Best Remote Control Helicopter on the market and provide uniquely informative reviews. The user is then directed to purchase their favorite helicopter on Amazon. The website also features the best Drones for sale.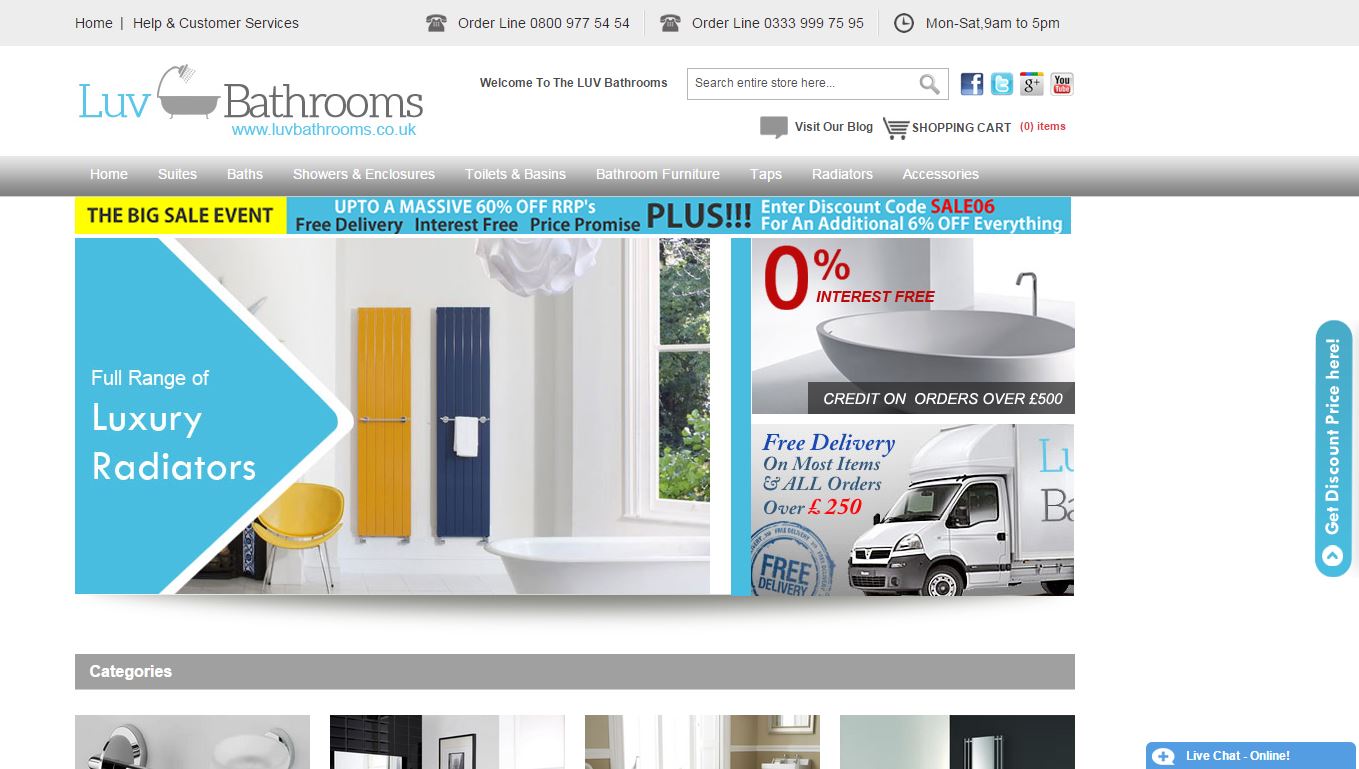 Luvbathrooms.co.uk is an example of a site which merges great information with ecommerce and blog platform capabilities. One of their main products is the Steam Shower. They do an excellent job of explaining the steam shower and all its benefits. We also particularly enjoy the design of this site. This website is on the cutting edge of web design and proper deployment of html5 code language. We are looking for clients that may be interested in producing a similar product. We would love to help out!